Fine western and wildlife art since 1982. New art, resales, appraisals, corporate art
2141 Main Street, Suite H, Dunedin, FL 34698. 727-734-8200 or 1-888-779-2240
Hours: Tues. and Thurs. 2-5pm, Fri 1-5pm, Saturday 12-4pm
Email us at art@plainsmen.com


Interest-free time payments are available
Like us on Facebook! Follow our Blog
Preview (New images added recently)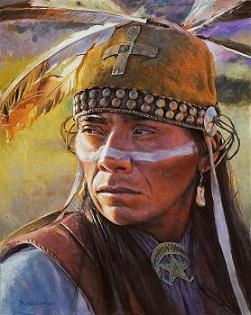 "Western Apache Warrior" Oil by David Yorke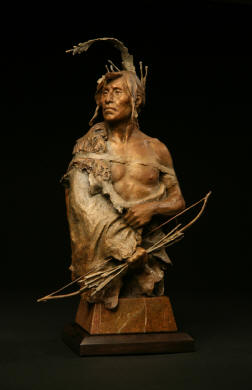 "Mandan Warrior" Bronze by John Coleman
19"H x 12" W $4,000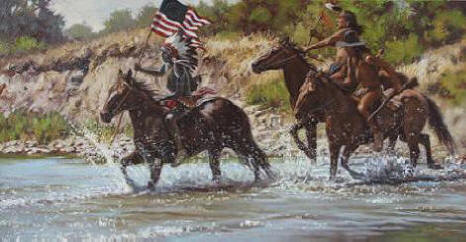 "Victory at the Greasy Grass"
Oil by Steven Lang, 15"x30"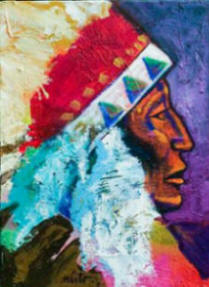 "Iron Tail" Acrylic by John Nieto
10"x8" View more by John Nieto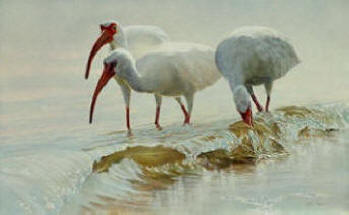 "Ibis" Oil by Charles Rowe
10"x16" $3,400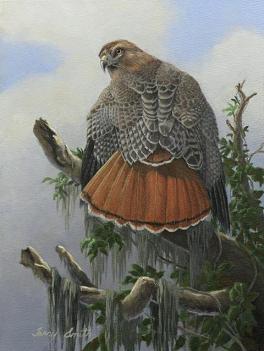 "Backward Glance" Oil by Terry Smith
16"x12" $1,150
View our Western Art Collector Magazine Article
To place an order:1-888-779-2240 or art@plainsmen.com.
Last updated September 2016
Artists Represented:
Harley Brown, CA, Tom Browning, CA, Kaye Burian, James Christensen, John Coleman, CA, Nicholas Coleman, Don Crowley, CA, Bev Doolittle, Deborah Fellows, Tom Gilleon, Bruce Greene, CA, Grant Hacking, Matthew Hillier, Oreland Joe, CA, Denny Karchner, Mark Kelso, Steven Lang, Judy Larson, Bonnie Marris, Jenny Medved, Frank McCarthy, Jack Muir, Chris Navarro, Gary Niblett, CA, John Nieto, Dustin Payne, Vic Payne, Clark Kelley Price, Gary Price, Grant Redden, CA, Julia Rogers, Charles Rowe, Tom Saubert, John Seerey-Lester, Suzie Seerey-Lester, Ernest Simmons, Geoffrey Smith, Terry Smith, Trevor Swanson, Robert Tate, Howard Terpning, David Wang, David Yorke. Go to the Show Preview to see new artwork!
Please Note: All prices published on this website are subject to change based on product availability. Please check with the gallery for current prices. Images may not be reproduced without our permission.
©1998-2016 Copyright Plainsmen Gallery